Top 10 Unique and Beautiful UK Wedding Venues
Find your Dream unique Wedding Venue
It's wedding season and we are feeling so inspired by all of the beautiful weddings popping up on our social media feeds. So we've hunted down the most beautiful and unique uk wedding venues (not even engaged? pin them to your wedding inspo board, we know you have one)
Groombridge Place, Kent
For a venue that is unique but still erring on the side of traditional, Groombridge Place in the Kent countryside is a wonderful option. What better place to get married than the Bennet's home in the 2005 film adaptation of Jane Austen's 'Pride and Prejudice'?
The ceremony is held in the oak panelled Baronial Hall adjacent to the house and couples can opt for either an indoor (The Orchard Hall) or outdoor (The Marquee Lawn) reception.
We love how this couple has utilised The Marquee Lawn and scenic grounds of Groombridge to achieve a truly individual, beautiful wedding. Visit Groombridge Place for pricing and more information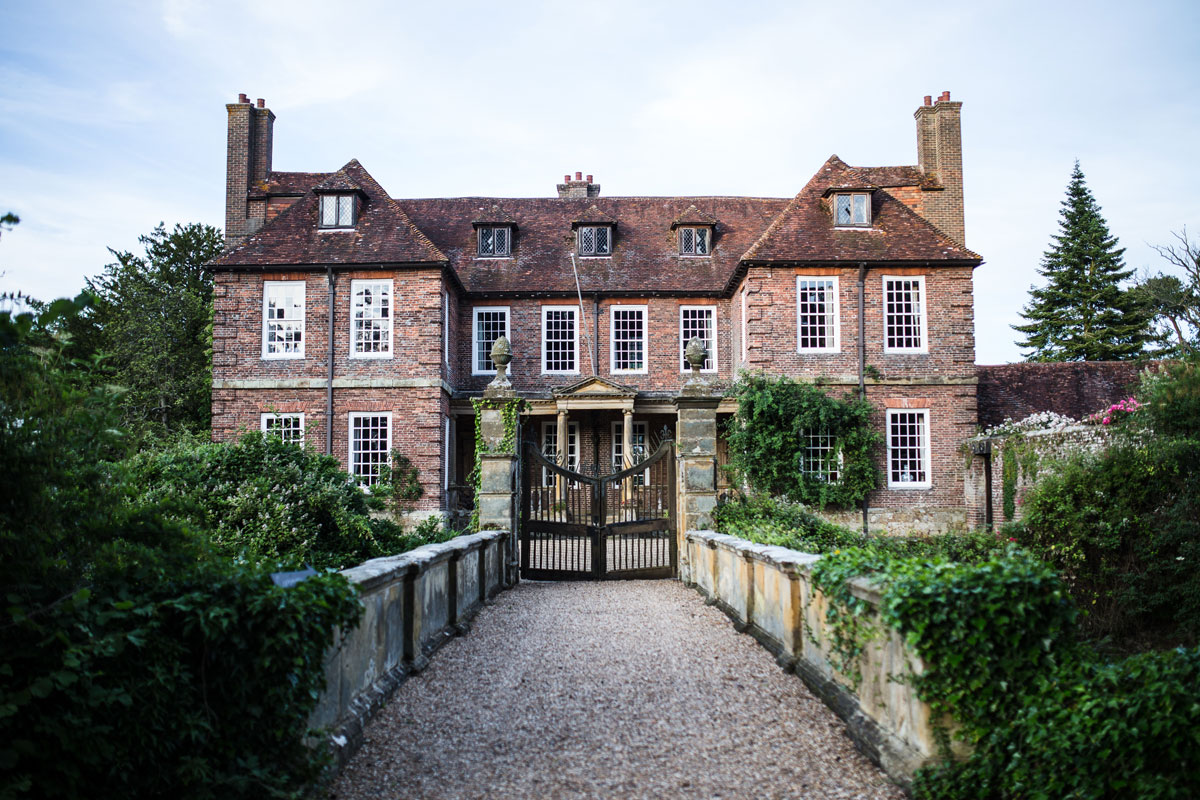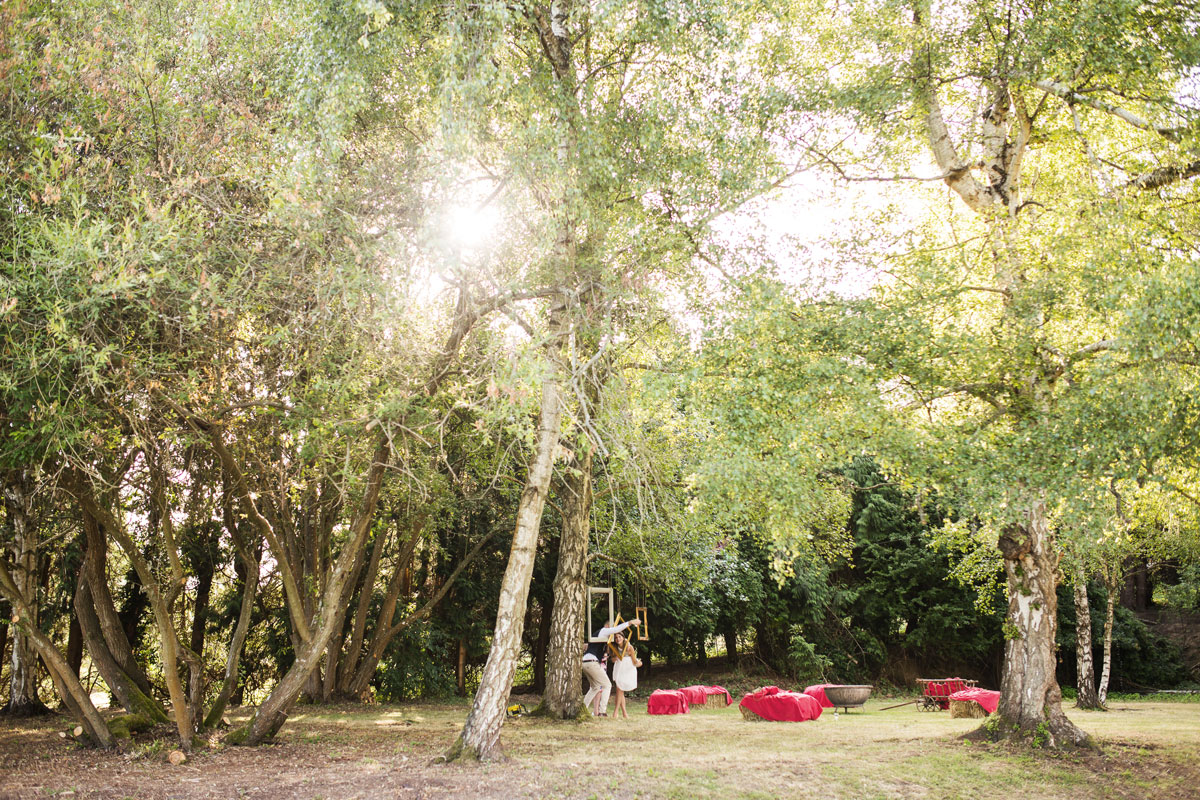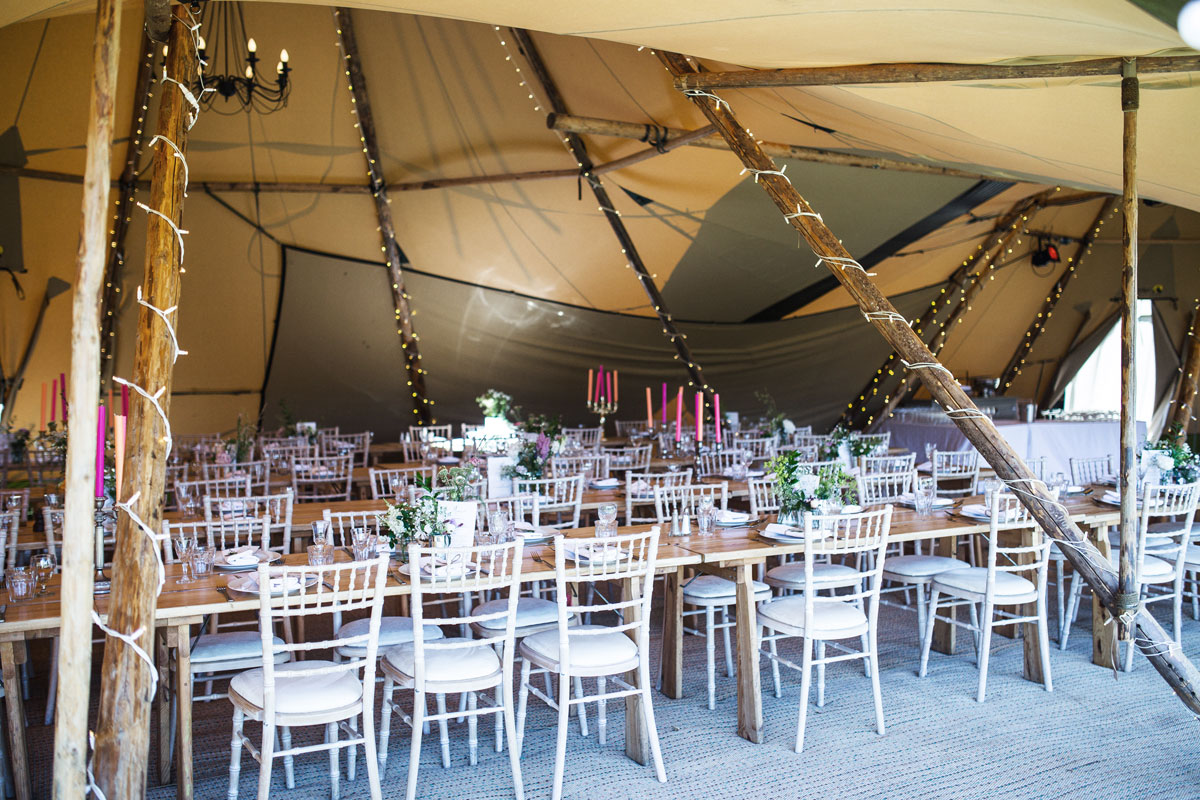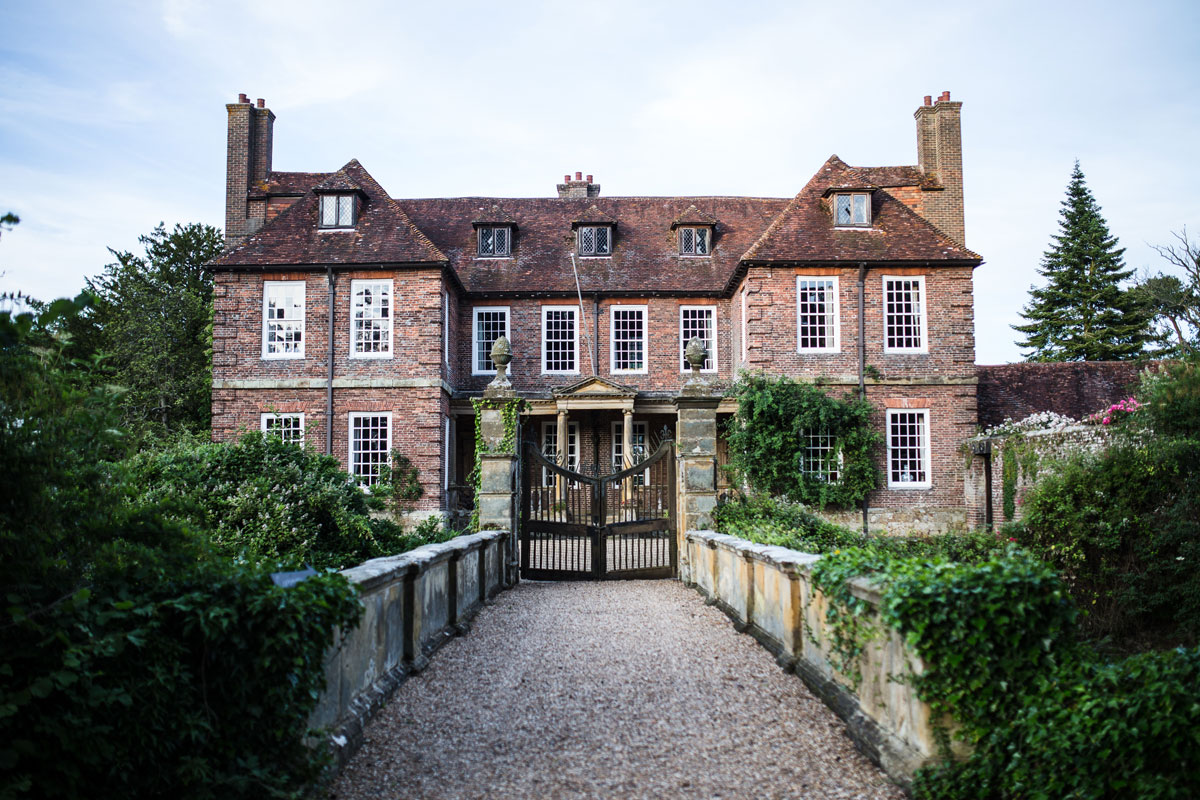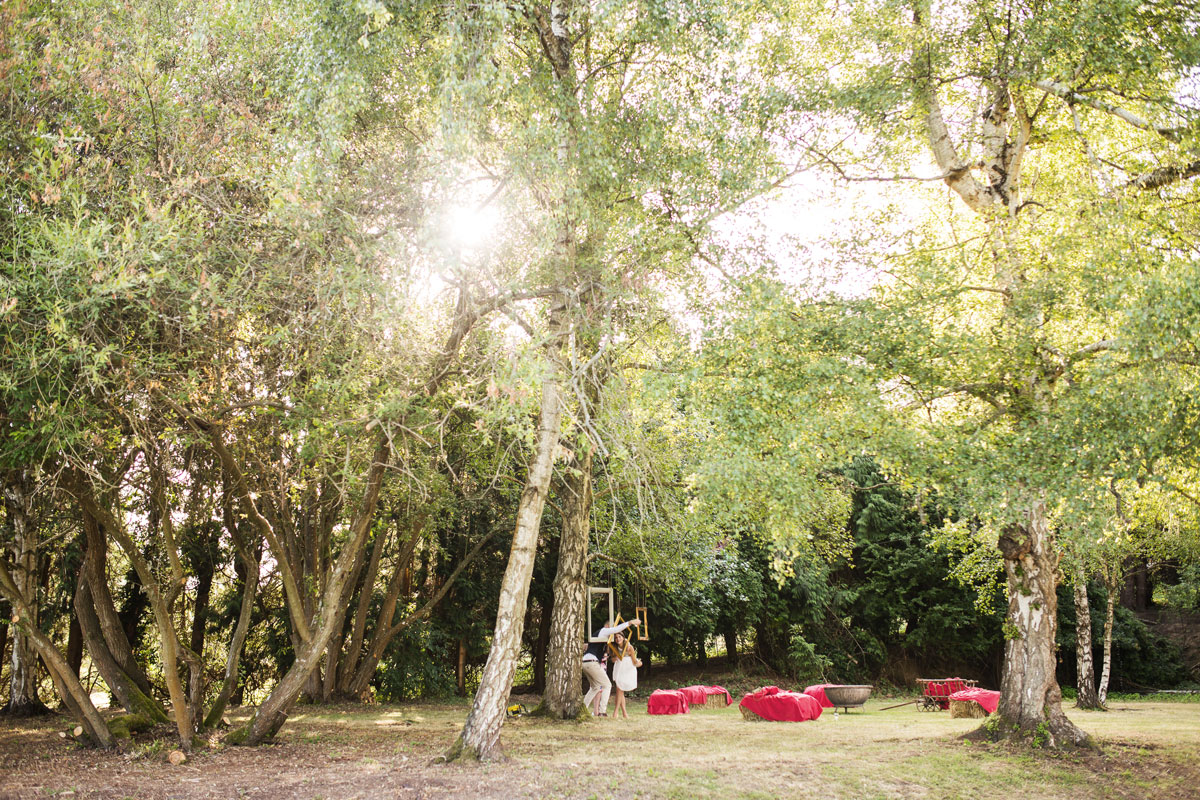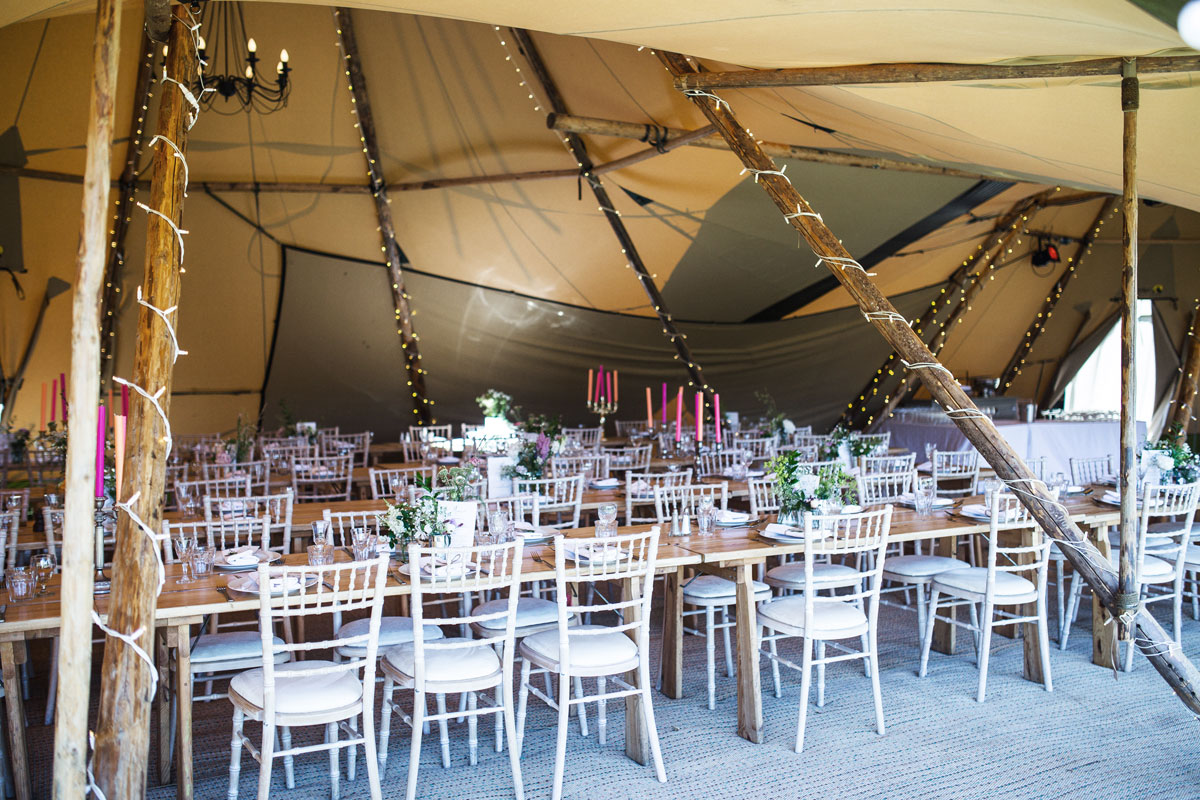 Victoria Baths, Manchester
Manchester's Victoria Baths makes for a unique setting inside a stunning Grade II listed building.
The venue offers a variety of arrangements: couples can choose to have their ceremony and reception in the pool; or host the ceremony in one of the building's many rooms and the reception in the main pool area.
Due to the dramatic nature of the space, many people choose to decorate it with simple bunting or hanging floral arrangements so as not to clash with the unique features of the building. Visit Victoria Baths for pricing and more information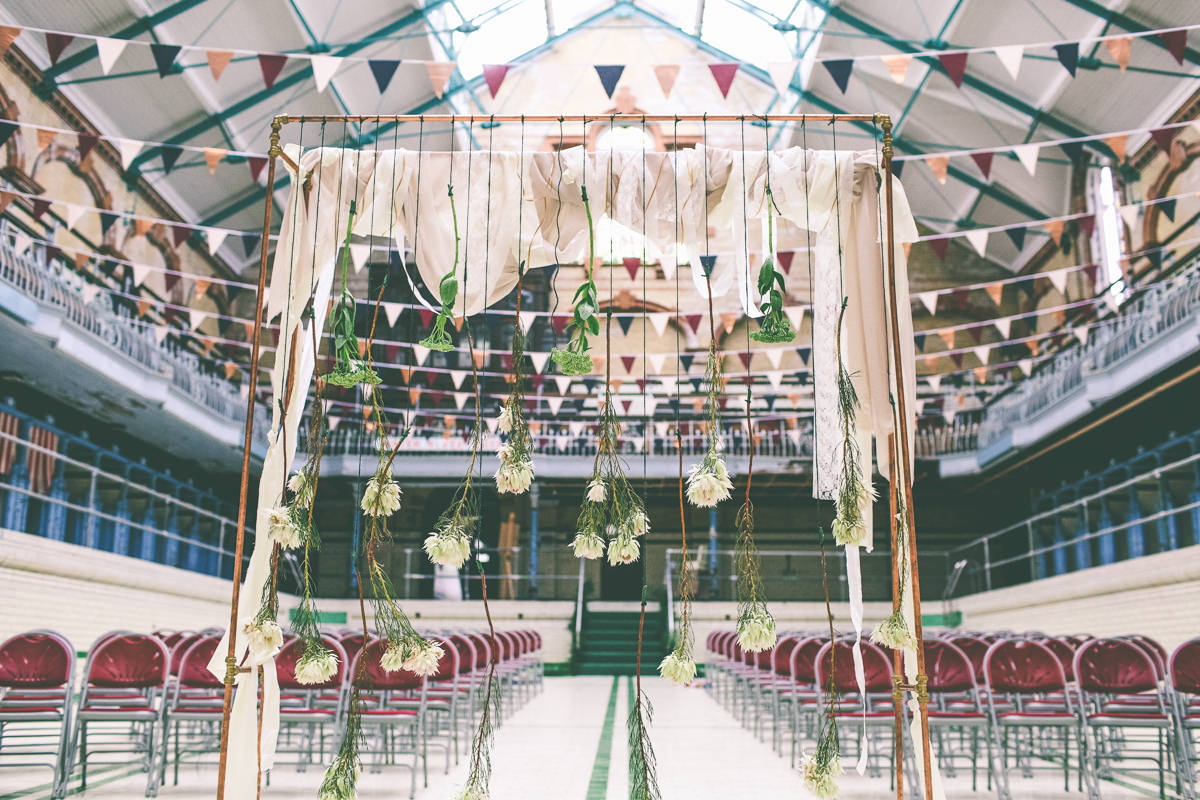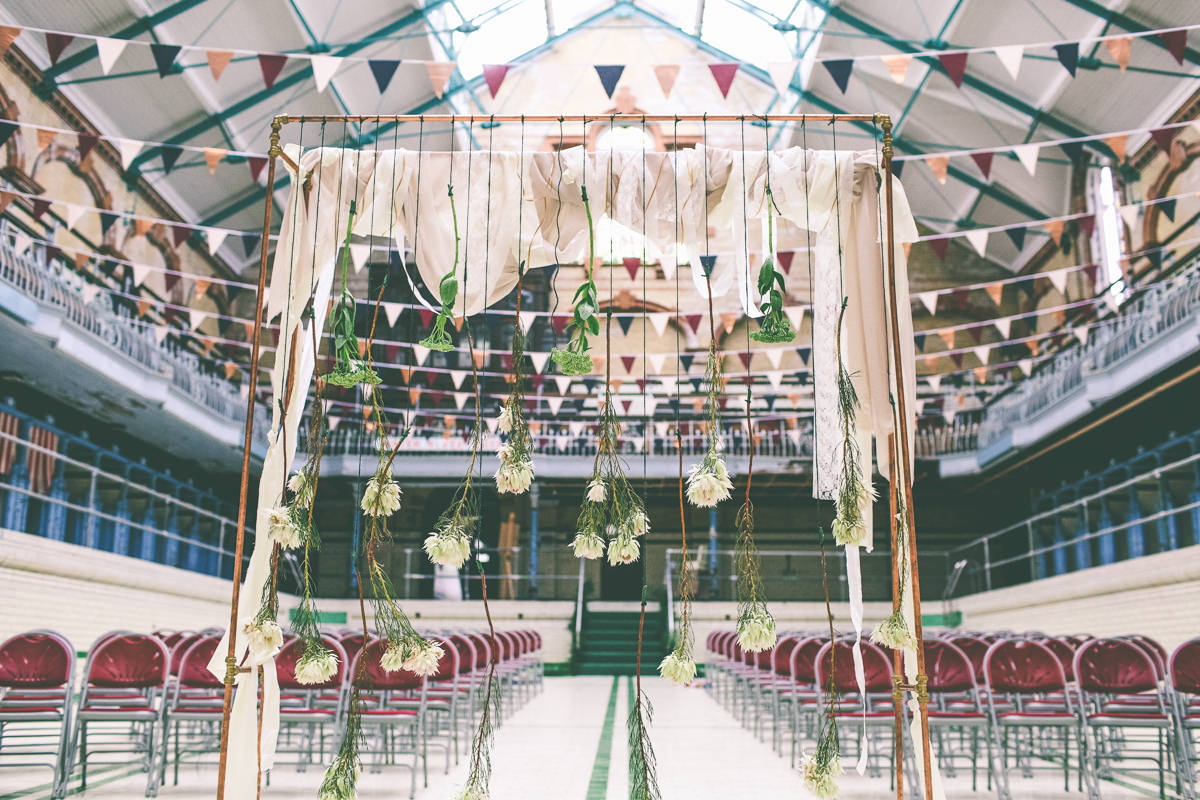 Roman Baths & Pump Room, Bath
The Roman architecture of this venue makes it a beautiful, historical location for any couple's wedding. It ticks all the boxes of the traditional country house wedding but with a unique twist.
In addition to the awe-inspiring architecture (both inside and out), the steam rising from the baths will make for the most dramatic wedding photos.
They offer a wide range of packages and room options for hosting the reception (including the terrace). Visit Bath Venues for pricing and more information
alnwick garden, northumberland
For couples that want a venue with an element of grandeur, which doesn't feel "stuffy" or too traditional, there is the option to host the wedding in a tree house.
That's right, a tree house! The Treehouse at Alnwick Garden is a restaurant, so guests are guaranteed good quality food from locally grown sources and a vast selection of wines at the wedding breakfast.
The vast array of private decking and aerial walkways will make for a magical reception and beautiful photos – don't forget the venue is in a large garden estate so there will be plenty of photo opportunities. Visit Alnwick Garden for pricing more information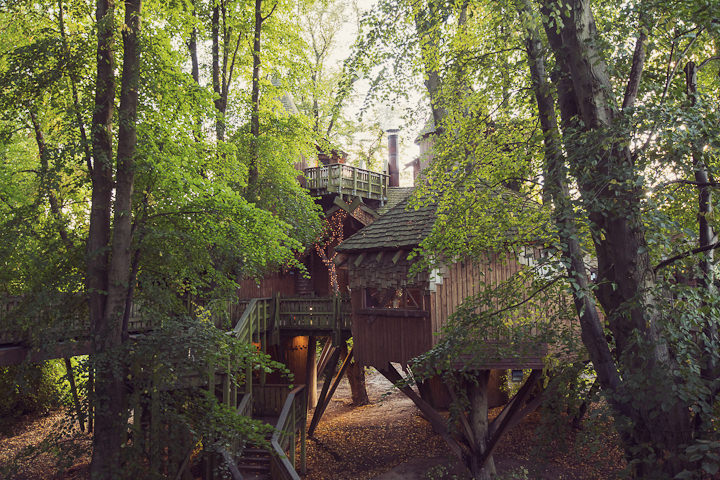 Le Petit Chateau, Northumberland
Fancy a destination wedding but less than enamoured by the price tag? We introduce you to Le Petit Chateau, a Mediterranean hideaway in Northumberland perfect for those couples that want a bright, summer feeling to their wedding without having to jet off abroad for the effect.
Couples can choose to have their wedding ceremony and reception take place in either the Château Ballroom, Belle Époque, Terrace or Garden. The Terrace is a beautiful spot for photographs where the pink hues of the building and garden greenery make for a stunning backdrop. Visit Le Petit Chateau for pricing and more information.
The Gilbert White Barn, Hampshire
When barn weddings came into fashion they were quickly considered to be in the same vein as classic, county house weddings where the barn had to be a beautiful, high-class conversion.
Gilbert White and The Oates Collections allow couples to celebrate their day in their 16th century Hampshire Barn with views overlooking the idyllic meadows.
This location is proof that a barn wedding can still be unique and quirky and the ideal way to allow love to take centre stage. Visit Gilbert Whites for pricing and more information.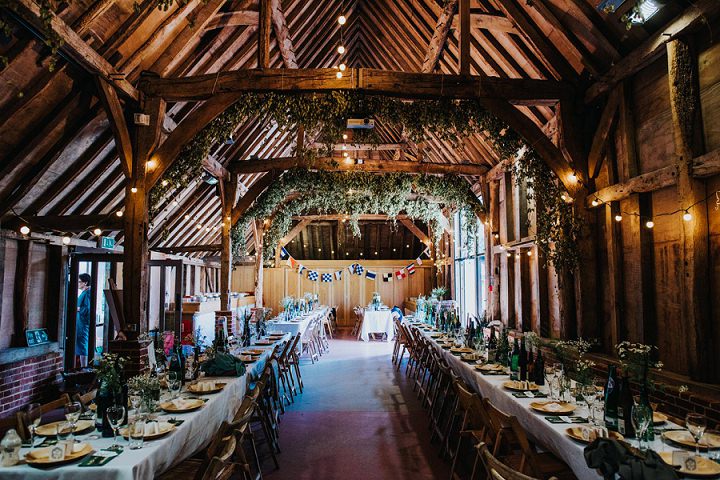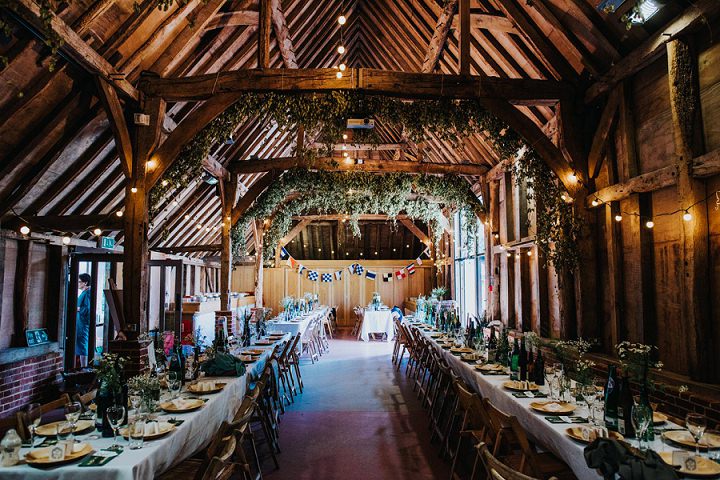 Borough Market, London
The Market Hall at Borough Market is an ideal inner-city wedding and reception location. The lofty ceilings, green beams and glass walls make it the perfect canvas for any style of decoration and for a wide plethora of floral arrangements.
The hall has a capacity of up to 300 people and with London Bridge station and the shard right across the street is ideal for couples whose guests live predominantly in the city – and those that have to travel don't have far to walk.
We are in love with the understated, timeless beauty of this space and can't wait to see more weddings hosted here. Visit Borough Market for pricing and more information.
Preston Court, Canterbury
Nothing screams 'unique' like a carousel at a wedding reception. At Preston Court couples can choose from three locations for their wedding ceremony – the Kent Barn, Juliana's Island or St. Mildred's Church – before hosting the reception in the barn with the option to hire out the carousel for guests.
The Showman's Van is a quirky addition where guests can take a moment to relax away from the festivities. With the variety of options and full creative control over the design of the reception this really is the perfect venue for hosting a memorable wedding that guests will love. Visit Preston Court for pricing and more information.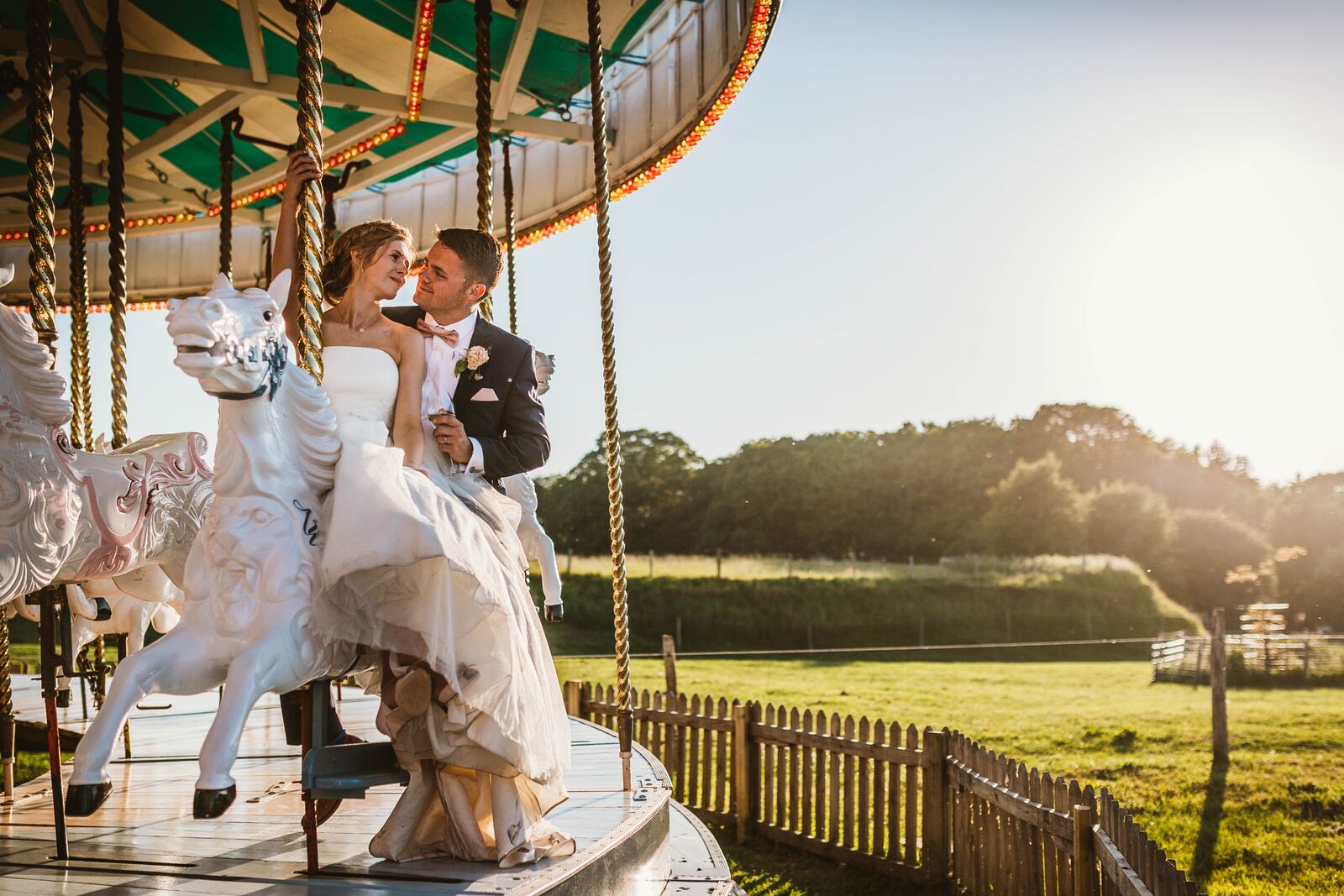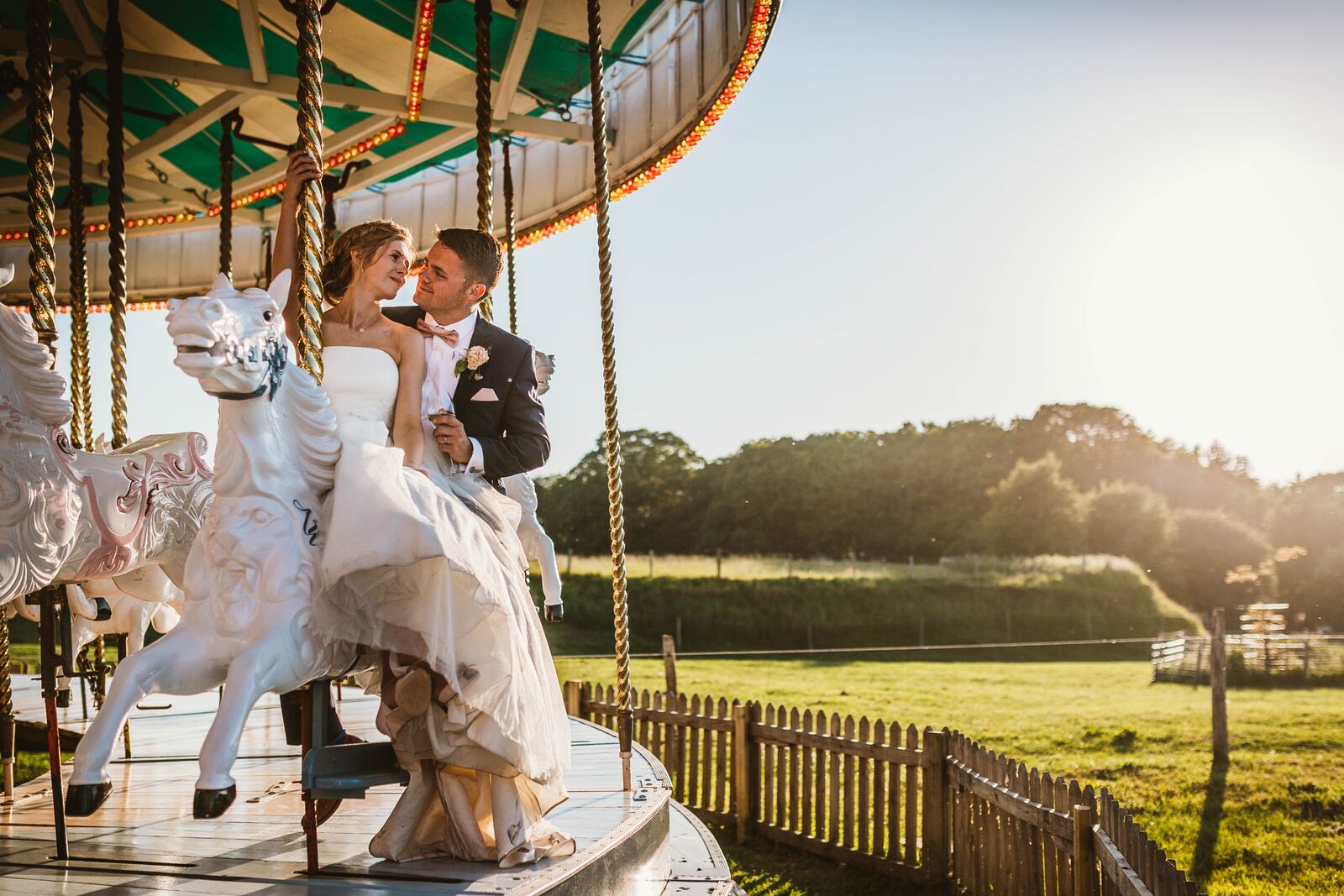 Camp Katur, Yorkshire
For a truly one-of-a-kind and non-traditionalist wedding experience, couples can opt to have no venue at all. Set in the picturesque grounds of an 18th century manor estate, Camp Katur is the perfect location to host a magical wedding.
On their website they say they're open to "the wackiest of suggestions" so couples can live out their wildest wedding fantasies with a majestic woodland backdrop. From an ethereal, A Midsummer Night's Dream- inspired celebration,
to a quaint country tea party, this is a beautiful option for couples that have a clear vision of what they want and few restrictions on seeing it through. Visit Camp Katur for pricing and more information.
Back Garden Wedding, anywhere
Finally, what could be more personal and romantic than a member of the wedding party hosting the ceremony and reception in their back garden – no, we are not thinking to the levels of 'Father of the Bride'­.
This is a great way to make your budget go further; no venue hire costs mean couples can spend more on décor, flowers and clothing.
The intimacy of hosting a wedding in a known, familiar space makes it an ideal place to celebrate love; this is a wedding after all! Visit Friends & Family for more information (and hopefully no pricing).
Save to Pinterest with this image
You may also be interested in...