5 Ways To Decorate With Typography
A few of us at LIV for Interiors are complete font fanatics and believe that adding typography accents are a great way of decorating your home. We've collated some of the best ways to take your love of type into the home (without a 'Keep Calm and Carry On' in sight!).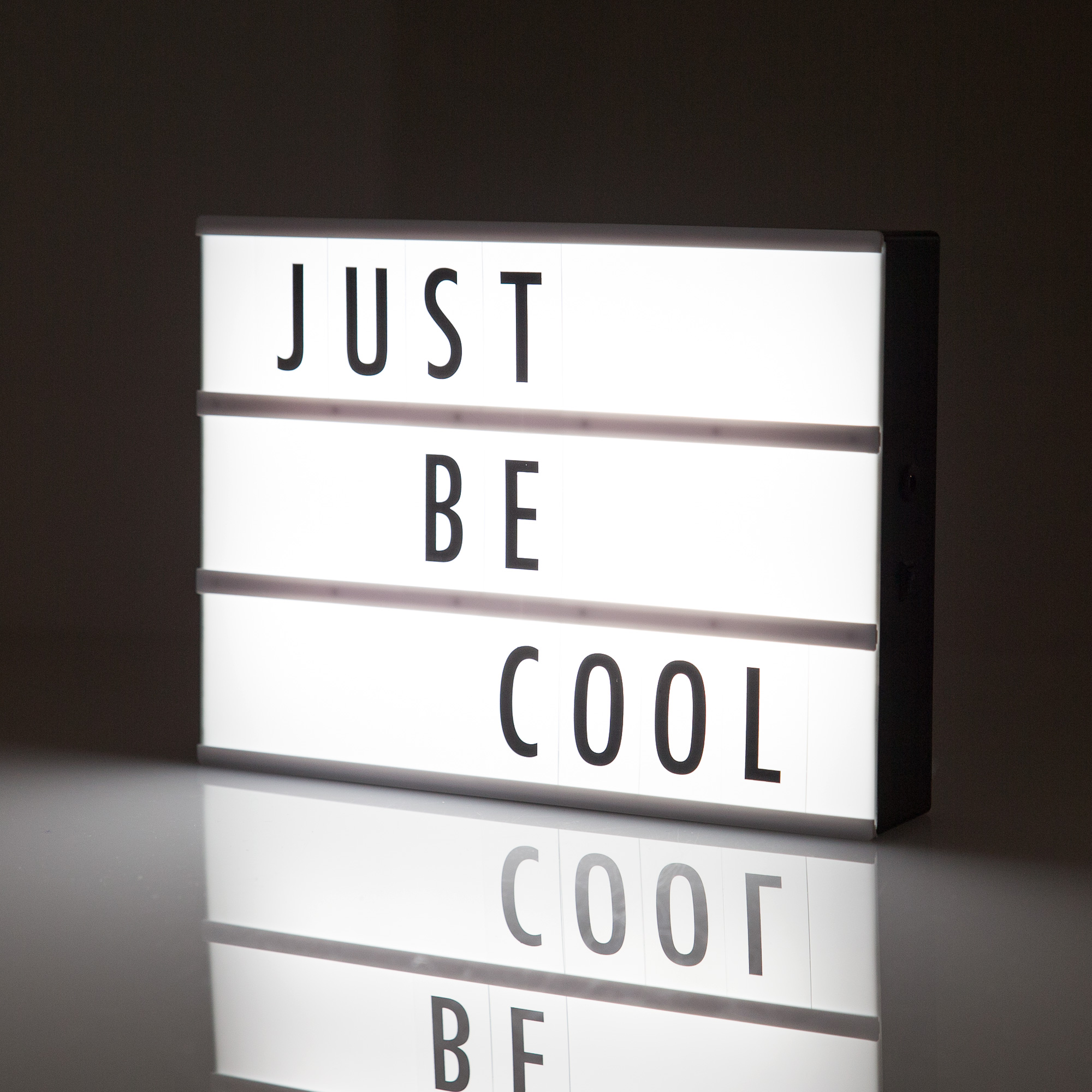 Black & White Cinematic Lightbox
Whether you fancy seeing your name in lights, or want to add a special touch to an event, light up your life and get box clever with this cinematic lightbox.
£35.00
Available at www.oliverbonas.com
Metal 'Love' Letter Lights
Metal 'Love' Letter Lights by Rocket and Fox bring soulful style home with these cool marquee letters.
£137.00
Available at www.rocketandfox.com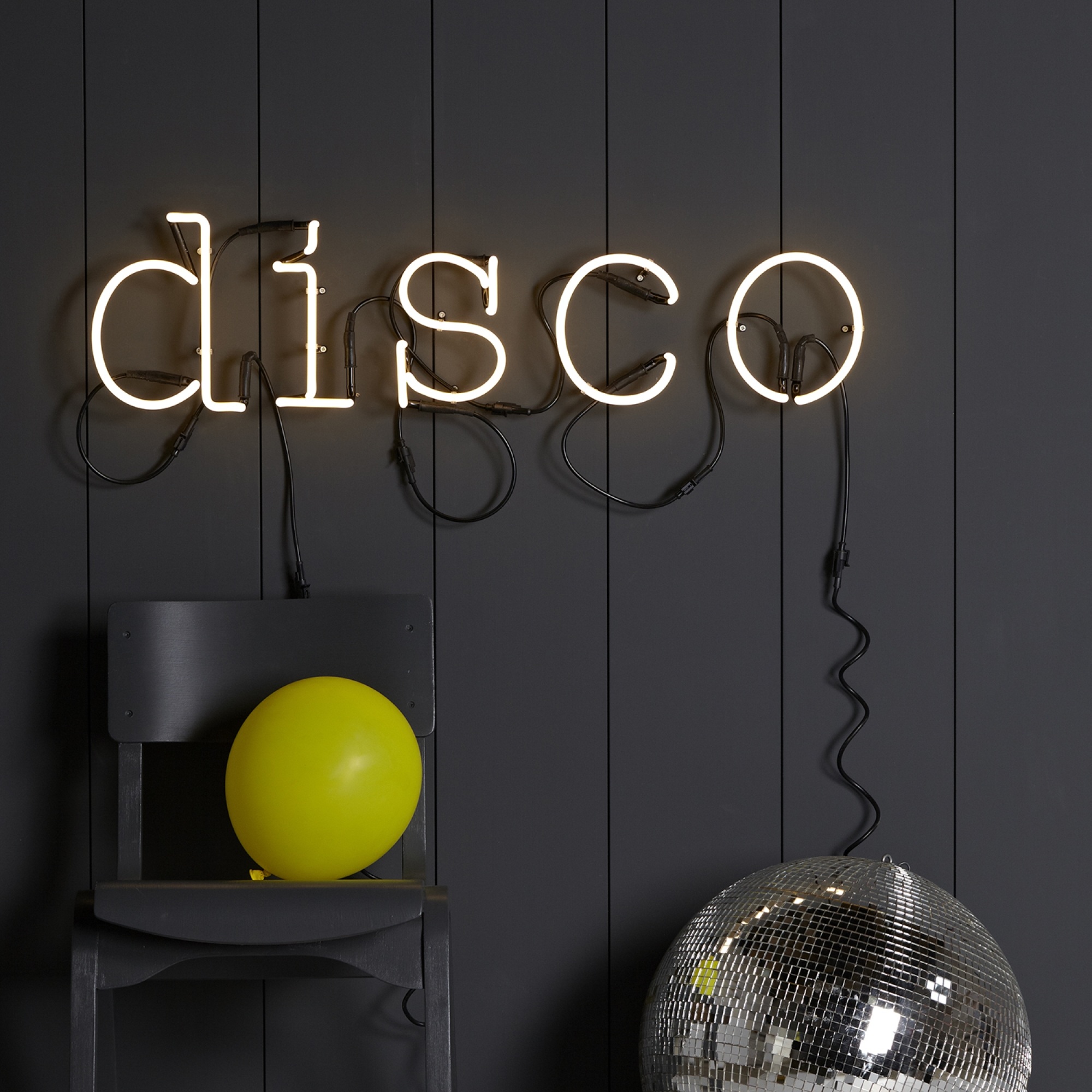 Inspired by classic typography, these neon letters will add some bright, quirky style to any setting.
£45.00
Available at www.theletteroom.com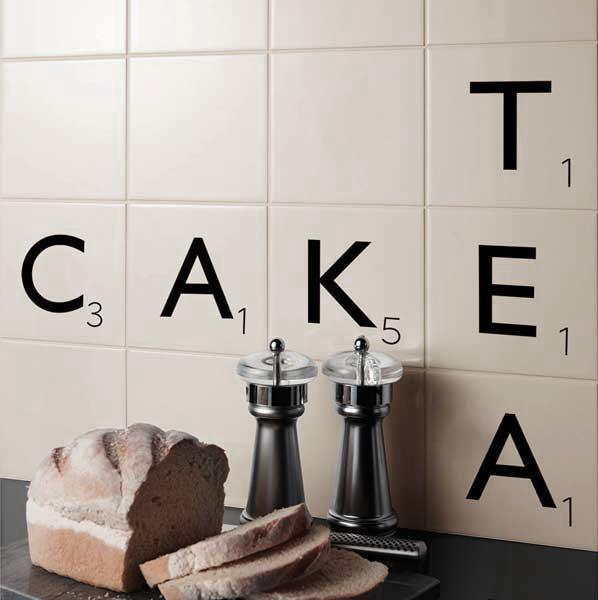 Express yourself through words with these eye-catching tiles, perfect for spelling out names, phrases or even film quotes!
100x100x6.5mm - £8.25 per tile
Available at www.wallsandfloors.co.uk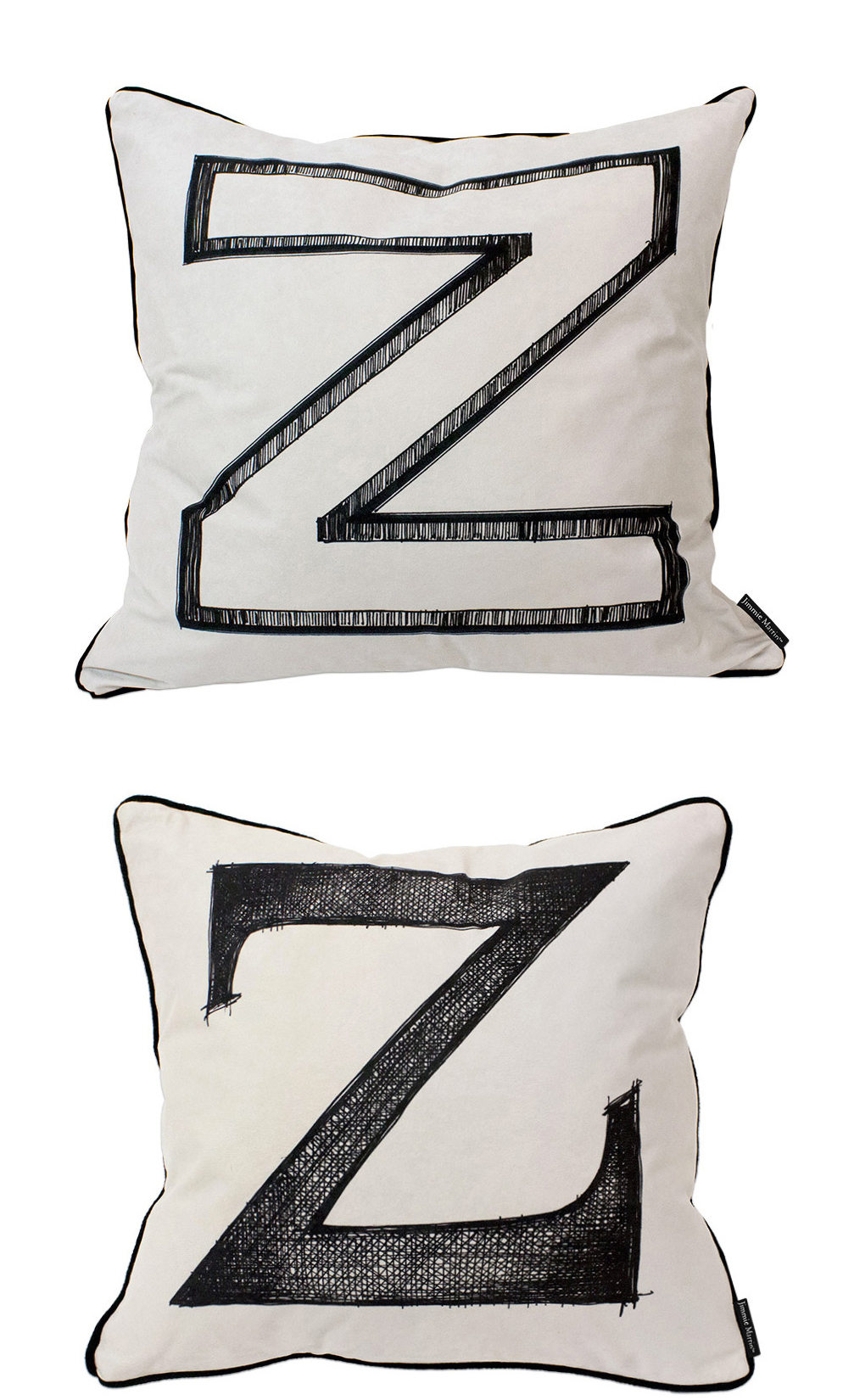 Designed using original Jimmie Martin art work, these bold graphic cushions are packed full of 'Baroque n' Roll' style.
From £95.00
Available at www.jimmiemartin.com