5 Of The Best Linen Bedding Brands
Crisp, perfectly made beds are out and have been replaced by beautifully rustic bedding using layers of linen. With thousands of images on Pinterest offering home inspiration in the form of Scandinavian styled bed linen, we're looking at some of the best brands to re-create this look in your own home!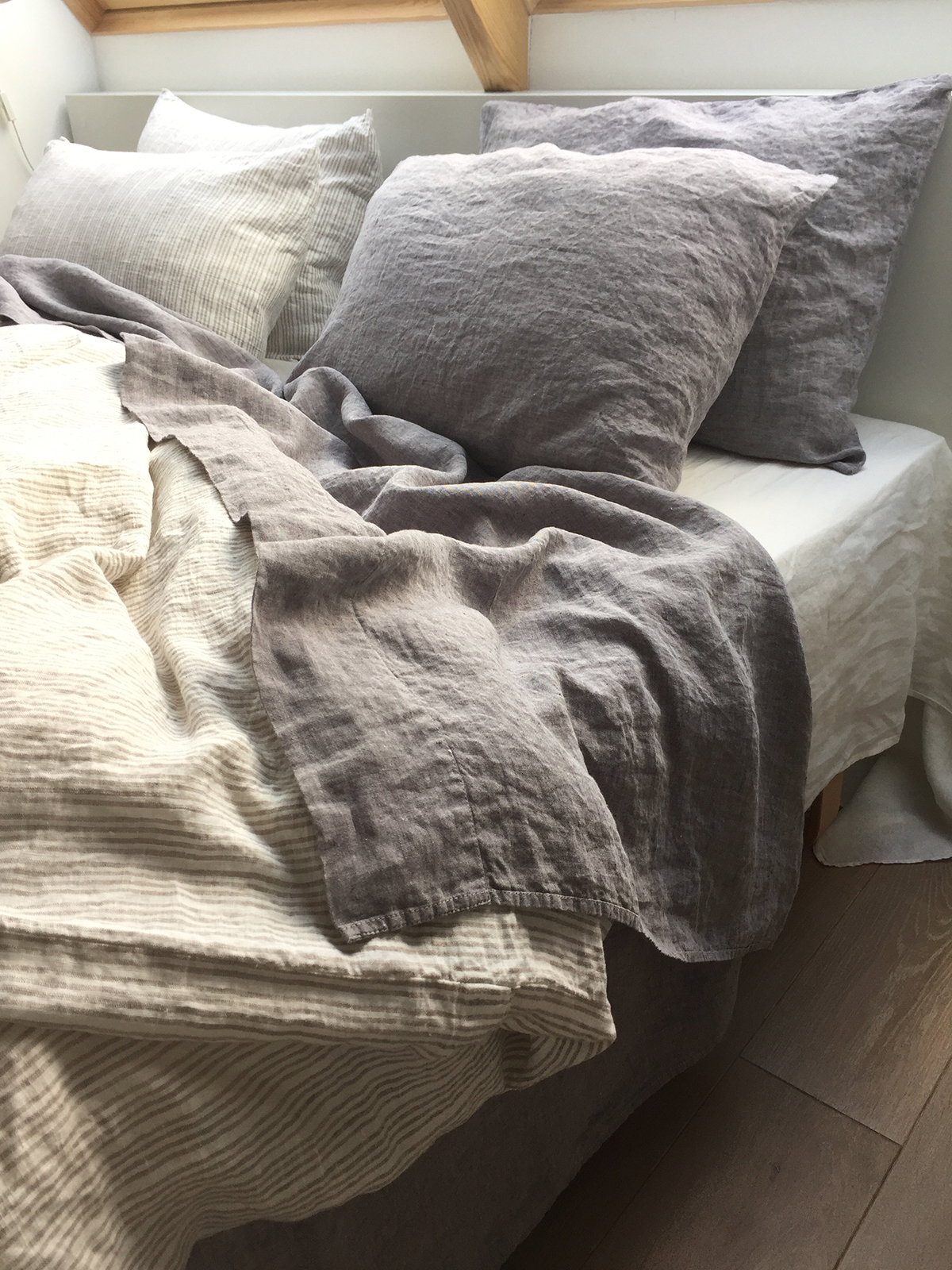 From bright citrine to classic neutrals and delicate ice blue, the extensive collection of 100% linen bedding from LinenMe.com is pre-washed to ensure sumptuous softness whilst providing the charmingly crumpled look that Pinterest has championed of late. LinenMe also stocks table linen, a selection of striped and textured linen fabric, and bath towels for adding relaxed linen into your home. Prices from £99.99.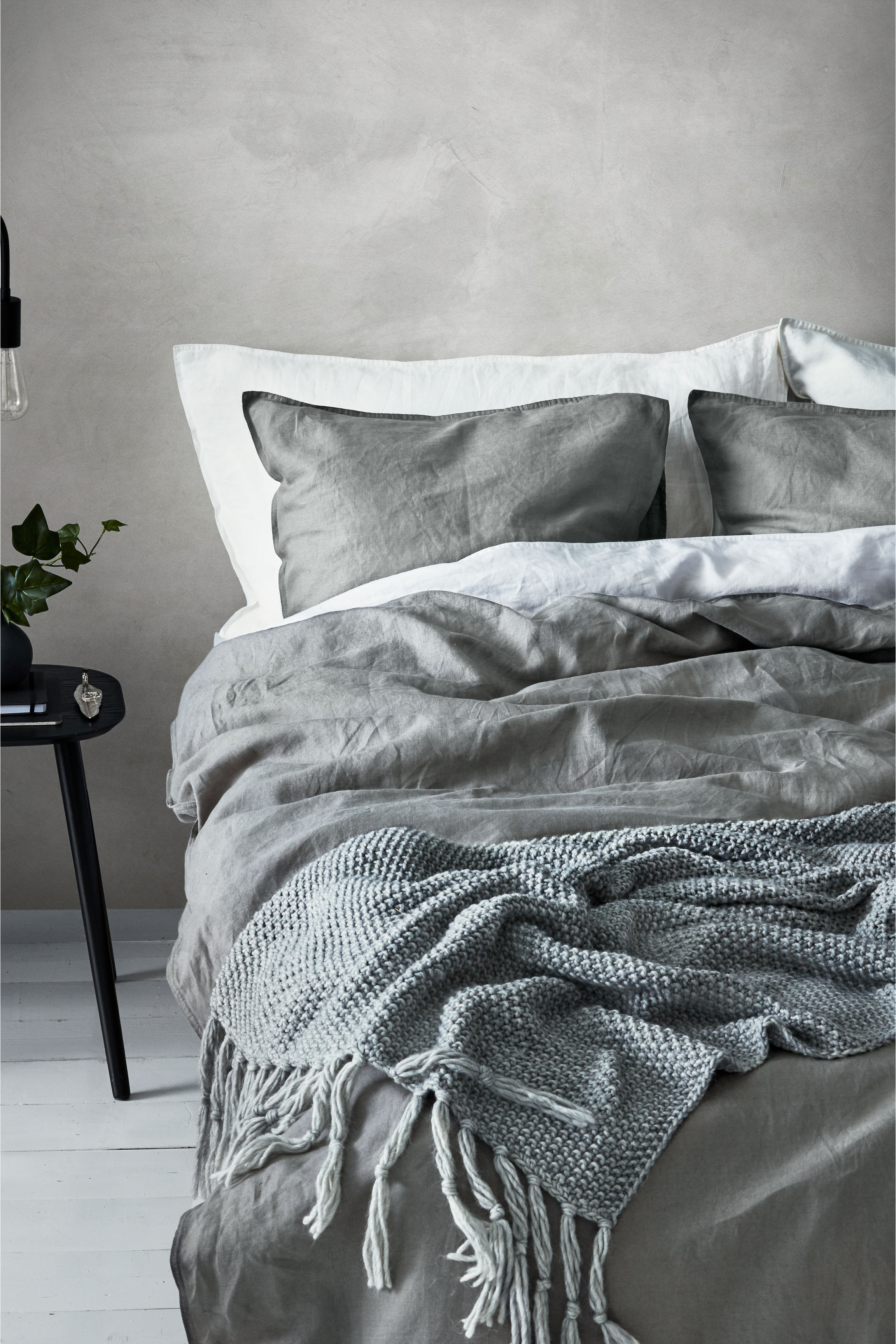 H&M Home's selection of linen bed linen is amazing value and a wonderful way of embracing the trend if you're on a bit more of a budget. The linen is washed for softness with double-stitched edging on all seams and a thread count of 104. The range is available in a variety of sizes and colours, including classic white, dusky green and different shades of grey. Prices start at £59.99.
The Linen Works are renowned for their super soft, luxurious linen bedding made from 100% European linen. Their collection features a neutral colour palette, our favourite being the soft shade of moustier duck egg that stands out against the tonal greys and moody blues. Each bed linen set is finished with mother-of-pearl buttoning for added luxury. Priced from £150 for a single duvet cover.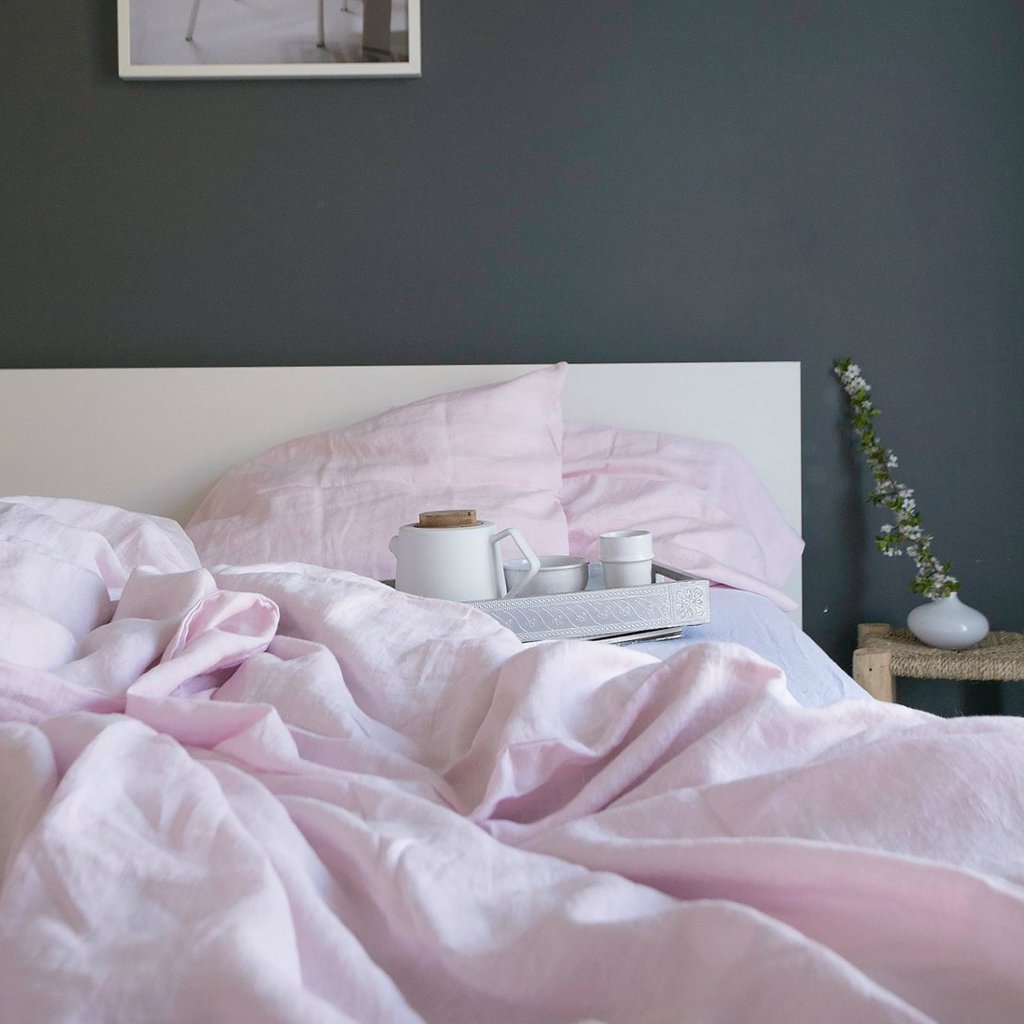 Piglet's collection of bed linen focuses on three carefully chosen colours in beautiful subtle tones. The blush pink has to be one of the prettiest pinks we've come across and is complemented by a minimal white and stormy grey for you to choose from. To be honest, they had us at the name let alone! Prices from £129.00 for a double duvet cover.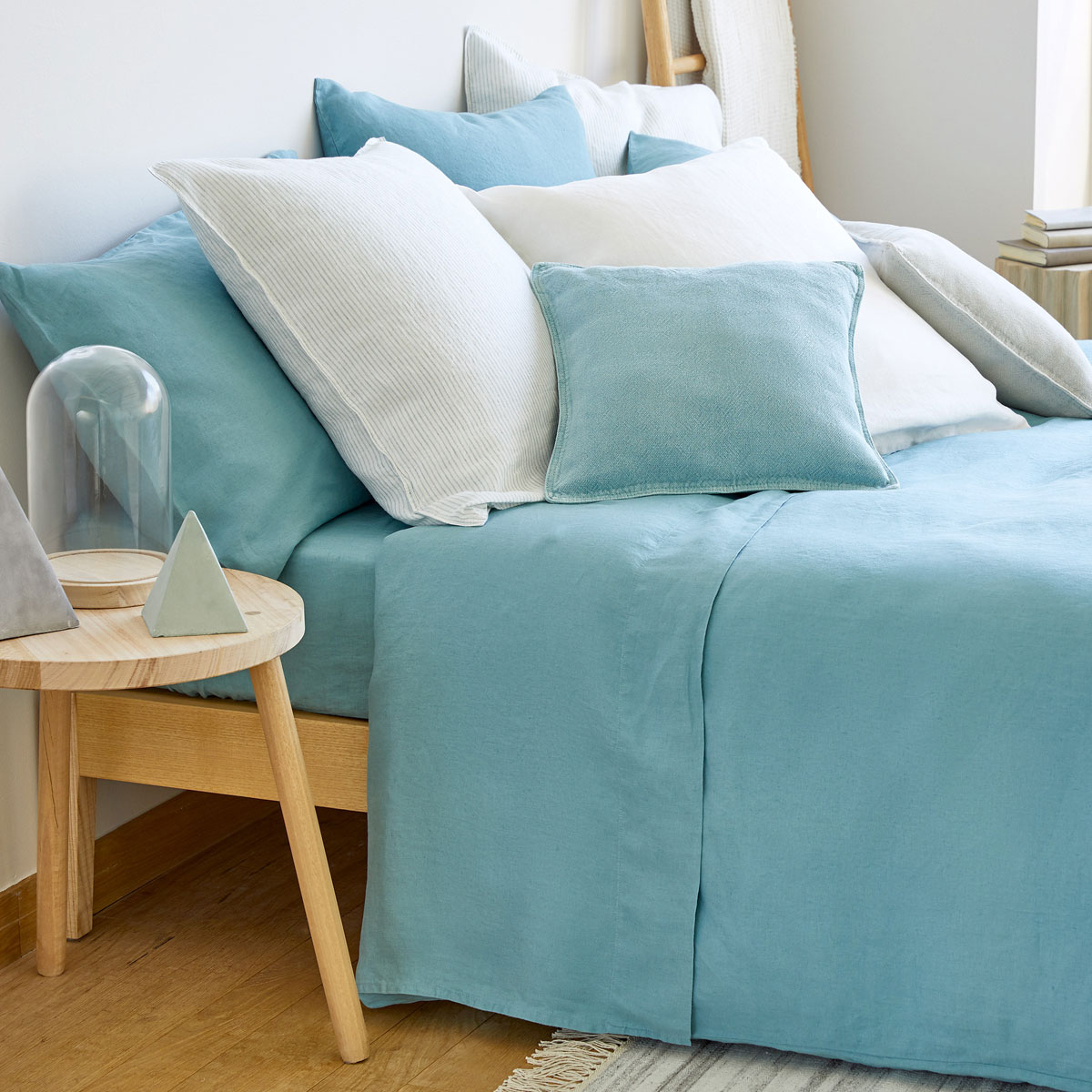 Zara Home houses a range of washed linen amongst their extensive bedding collection that is affordable as well as being great quality. Opt for the neutral colour tones or make more of a statement with the turquoise blue options that evokes sunny Greek islands. More unusual linen sets featuring stripes or contrasting trims can also be found amongst their collection. Keep an eye out for their SS17 linen tableware collection too! Prices start at £69.99.