How to declutter your home in 2019
We always enter the new year with just a little bit too much "stuff" cluttering up our homes. Whether it's gifts, festive decorations or just the result of having to move things around to accommodate relatives over Christmas, things could just do with a good declutter.
To help you on your way to a clutter-free home in 2019 we have put together our guide to the best storage solutions. From small-space solutions to large storage units, this guide has tips on how you can maximise the space you have to the best of your ability.
Furniture with Integrated Storage space
If you're looking for the ultimate way to utilise your space, opt for furniture with integrated storage. The most common options you'll find are ottoman beds and sofas, both of which are perfect for small spaces as you don't need to purchase additional storage units that only serve to clutter up your space further.
Image: Furniture Village Hadley Ottoman Bed, £669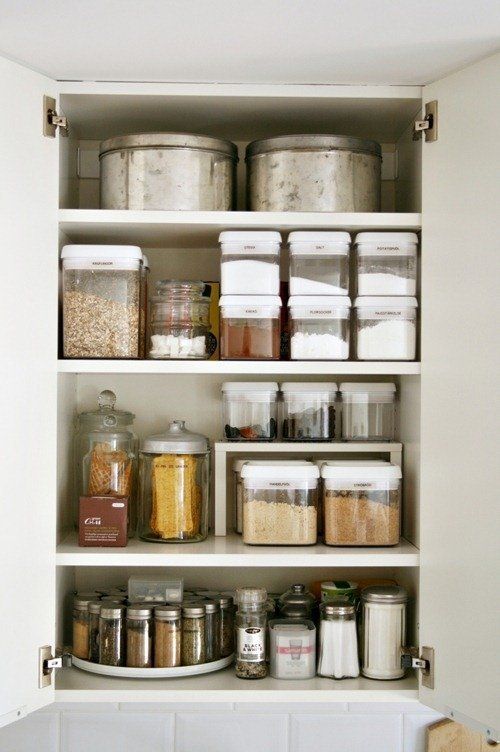 For those of you who do have separate storage furniture, it is easy to reduce the inevitable cupboard clutter by introducing an organisational system to the inside of these furniture pieces. Whether it is baskets, boxes, trays, shelves or hooks, there is always a way to optimise the space you have – and with products like this on the market now, even the under-sink space isn't off limits anymore.
Image: via Pinterest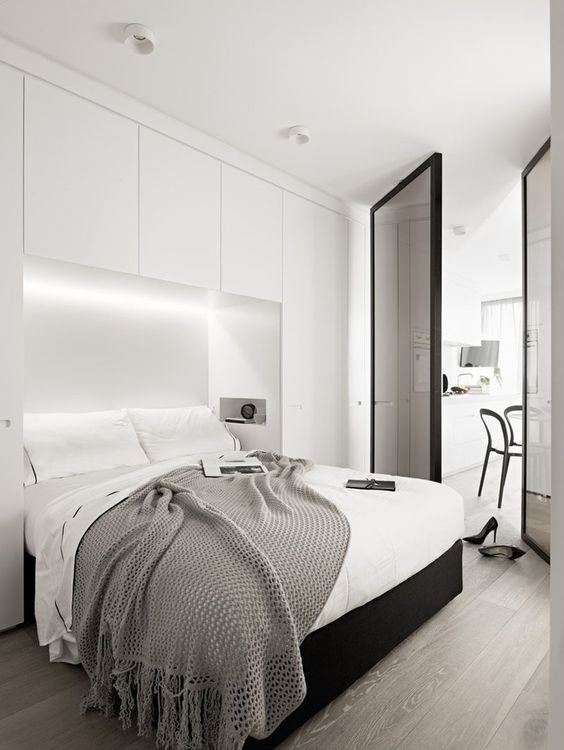 Integrated Storage Solutions
Anyone with awkwardly shaped rooms will know the struggle of finding furniture to fit into the limited space you have to work with. The result is usually a room overcrowded with stuff that couldn't fit into the small wardrobe or chest of drawers you've managed to cram into a corner. Investing in integrated storage to perfectly fit your home means you can gain up to 40% more storage space - take a look at this video to get some ideas on how this could work for you.
Image: via Pinterest
Invest in a Bespoke Wardrobe
If space isn't an issue and you find yourself struggling to cram all of your clothes and accessories into any spare space around the house, then you could consider investing in a bespoke walk-in wardrobe or dressing room that is tailored to your exact needs and space. The Heritage Wardrobe Company offers a range of beautiful design options that have us dreaming of vast dressing rooms filled with all of our purchases.